Wildix

Browser-Based Unified communications and VOIP PBX
Wildix offers Unified communications solutions both for medium and small business.
UC solution bring the company communication to a new level, enhance your tools and increase the speed and the accuracy of the daily operation.
All UC&C features available in the web browser, without installation of any desktop software.
Full VoIp system including the only browser-based WebRTC phone for audio and video calls
Key Features
Iphone and Android Mobile Apps with push notifications
Purely browser-based Chat, Audio, Video, Desktop Sharing Collaboration
Clientless WebRTC Video Conference
5 Awesome Advantages of the Wildix Solution
Apps for Smartphones
Extend UC&C features to personally owned mobile devices (IOS, Android)
Web based
Direct access to Collaboration and Management Interface
Compatibility
No Client to install, Compatible with Max OS / Windows/ Linux
WebRTC Fully Integrated
Direct customer interaction (Chat, Voice, Video) through your website
5 Year warranty
No spare parts issues. 5 year warranty on all products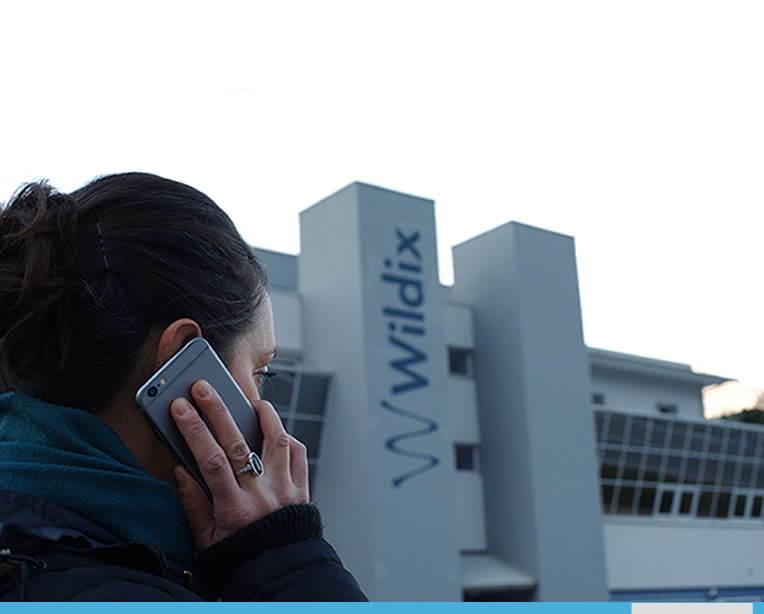 About Ampletech
Ampletech aims to provide businesses with a one-stop-shop for all of their IT and digital requirements, from day-to-day support, through to marketing, and long-term infrastructure consultation and planning.
We work with a wide number of experienced and vendors for our cloud computing services such as Microsoft, CITRIX, and Vmware to deliver a cloud computing experience that is immersive and easy to use.
Looking to get on the cloud? Click here to contact us today, or alternatively email info@ampletech.co.uk or call 0333 800 1333.