Home working – how to look after your well-being and keep your sanity!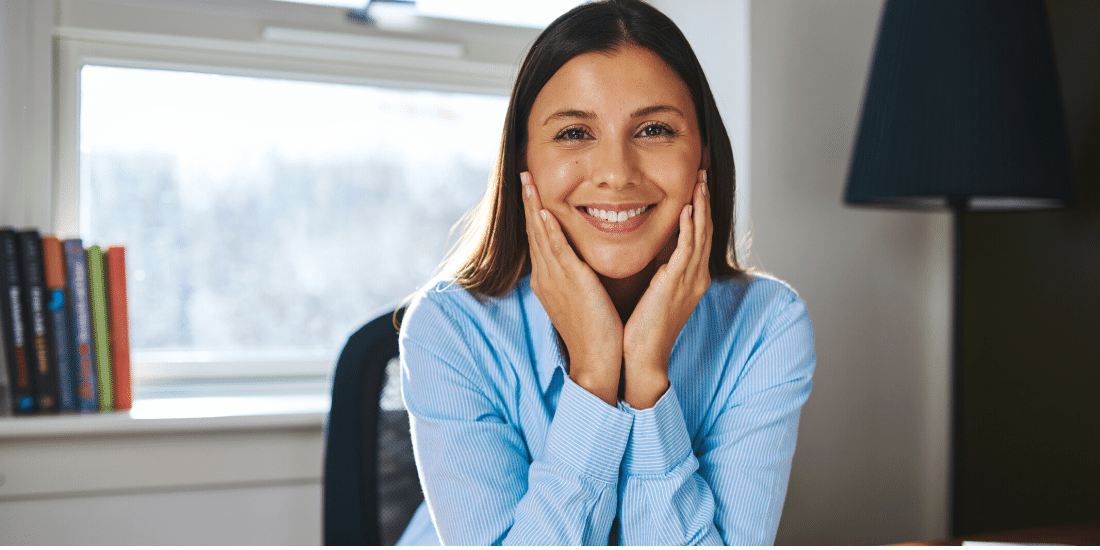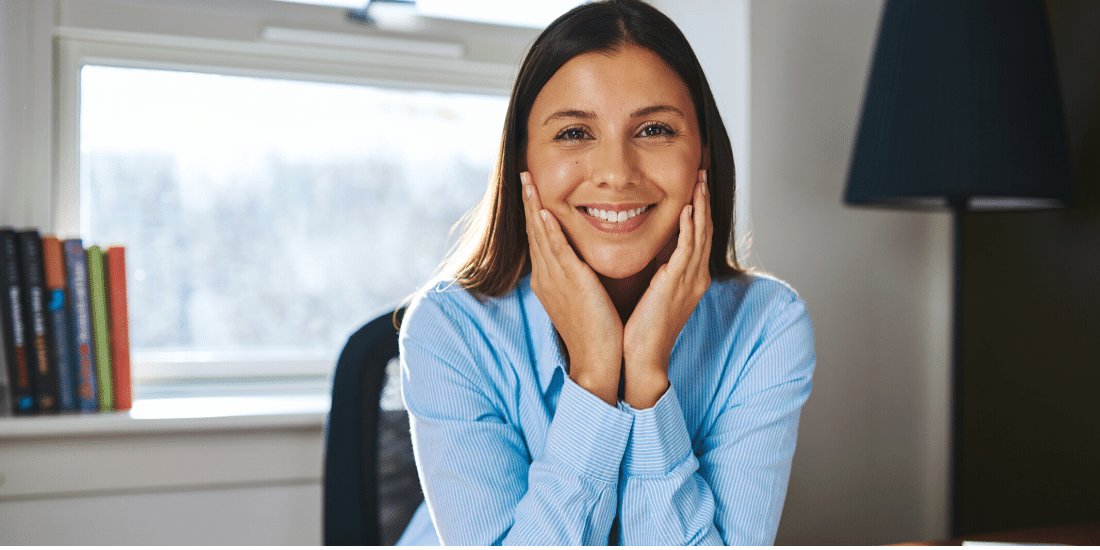 It might have taken a global pandemic, but home working has finally gone mainstream. For the first time in their working lives, thousands of people are having to adjust to working from home. For many, it's been a liberation, for others it's represented more of a challenge.
As the world begins to tentatively unlock and workplaces re-open, not all of us will be heading back to the office. Now that home working has proved to be both possible, and in lots of cases desirable, it's likely to become a much more common practice.
While we may get to skip the frustrating commute, home working doesn't come without its challenges. Some people are more temperamentally suited to it than others. As social animals, even the most self-contained of us will at times miss the company of colleagues.
Being aware of your well-being is all-important if you're to remain happy and productive.
Here's a few ideas from seasoned home-workers that might be helpful
Set work boundaries
When you work from home there's less delineation between work and home life. It's easy for work to spill over into other areas. Decide on your working hours and stick to them. Set an alarm for the end of the day. While it may be acceptable to work for an extra ten minutes to tidy up loose ends, it's not acceptable to sit at your laptop until midnight. Make sure that days off really are days off.
Have proper lunch breaks
Decide from the outset what time you will take your lunch and for how long, and then stick to it unless there's an emergency. Go out in the garden, or for a quick walk around the park. Make a social call to a friend. Just be sure to turn off your phone and laptop and leave your desk.
Have a change of scenery
Working from home doesn't always have to mean, literally working from home. If the weather's fine, why not head to the park with your laptop? As the world, gradually begins to re-open, there's always coffee shops and libraries you can head to. Have one day a week where you get away from the house. It can be great for your productivity.
Meet up
We're once again allowed to meet up with small numbers of people, as long as we keep up social distancing. If the virus continues to come under control, those restrictions are likely to be loosened up further. If you can, arrange to meet up with your colleagues to swap ideas and perhaps work together. If you're a freelancer, you'll find plenty of networks online that can help you meet fellow professionals locally.
Turn you phone off
Whether you work from home or in an office, turning off all your devices at the end of the day should be a priority. The tendency to keep checking emails or social media accounts can become a damaging habit. Turn your phone off, put it in the drawer or a cupboard. Give it to your significant other for safe keeping. Whatever you do, just don't turn it on. Instead, use your time to read a book, spend quality time with your family, take a walk or exercise.
Embrace the flexibility
Working from home can be a real liberation for many of us. Those who do it report higher levels of work/life balance, as well as personal and career satisfaction. With a little thought for your well-being, you could soon be one of them.